I'm Devin! And i'm looking forward to making games in Unity!
Kirby and the Dark Knight
My new game will be called: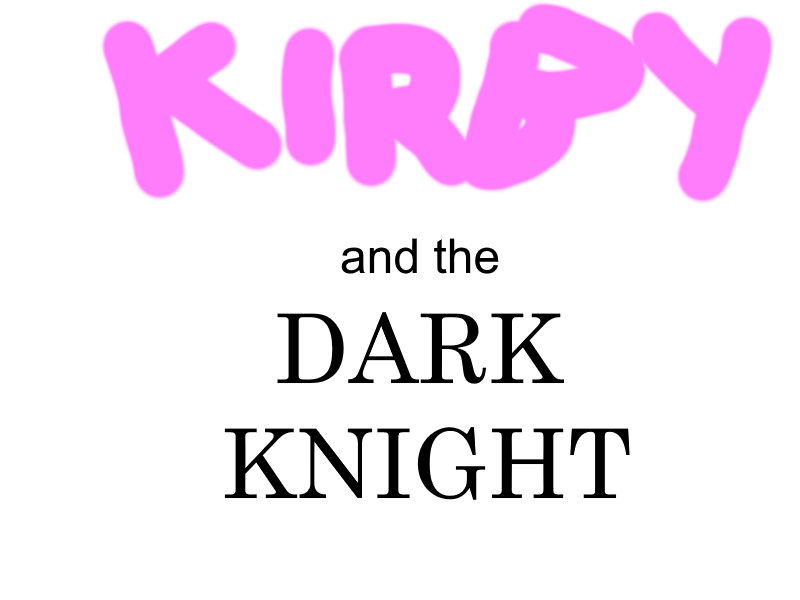 So it's based off my book/YouTube video.
Link to it is here: https://www.youtube.com/watch?v=a_oJrU0HD0I
So I'm working on the GUI right now. Here's some images: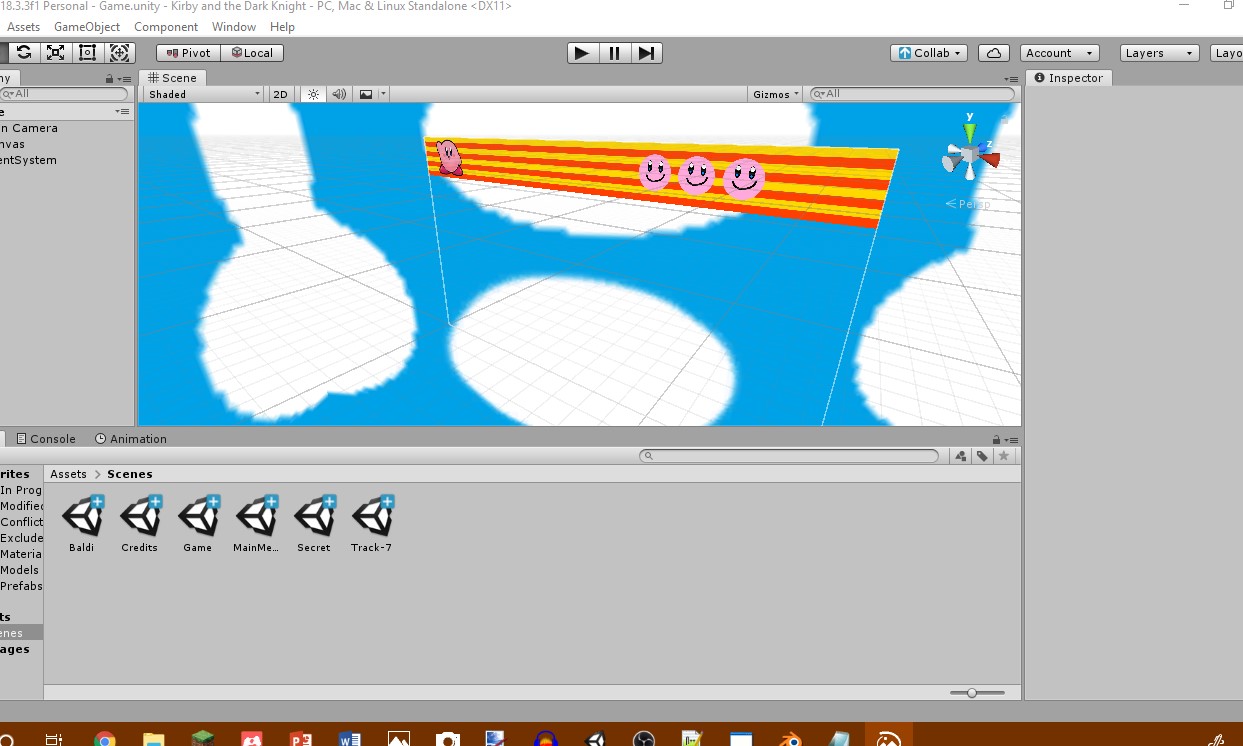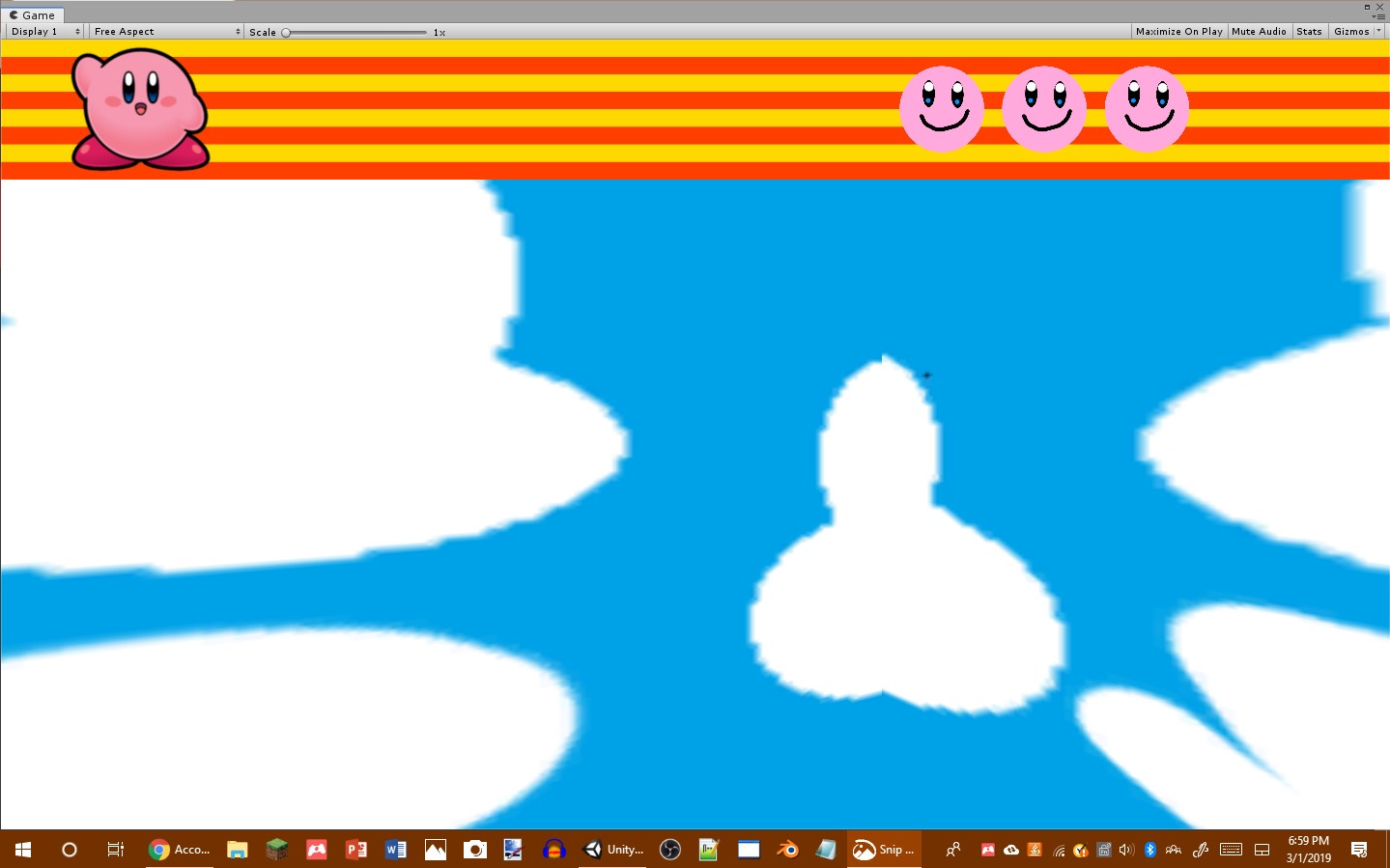 The Fanart Contest
This game's release is coming July 15, 2019, and don't forget to enter my fanart contest! So, whoever wins, has their fanart on the signs with The Kirby Fans. So you can sign up here: https://kirbyguy11.wixsite.com/main/sign-up-for-the-fanart-contest. And if you want to see all their art, go to https://kirbyguy11.wixsite.com/main/the-fanart-contest. So wait for the release on July 15, 2019! I can't wait for the release! So don't spam me with comments! Wait for it! Coming soon...
Other Stuff
Make sure to subscribe to my YouTube channel for reveal trailers, awesome video gameplays, book reviews, and Kirby here: https://www.youtube.com/channel/UCeL1z5HcplloWuP89wJhBoA
Baldi's Dissapearance (I spelled disappearance wrong)
Baldi's Dissapearance is a mod where Baldi goes missing. You have to find 7 lost notebooks to escape the schoolhouse. Also, you have to avoid Playtime. It's possible to actually get 10 to escape the mini game. If you don't, make sure to get the safety scissors, to stop the mini game. Although, the mod has most of the code changed.
Alright, that's all I need to say, so thanks for the talk with me.
Recent Game: